Mr Blackwell for the loss
Mr. Blackwell has come out with his best/worst dressed list again.
Paris, Britney, Lindsay etc were on the worst, Kate Winslet, Angelina Jolie, Helen Mirren were best.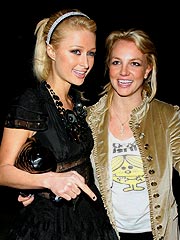 I agree Britney, Paris, LiLo aren't the best dressed, but I can think of a few people who are worse... And his best list definately doesn't do justice to the truly best dressed (IMO, Cate Blanchett is the best dressed, hands down). I really wonder: out of all the people in the world, why is Mr. Blackwell the expert on celebrity fashion? Any 13-yr-old girl can come up with the same conclusions he draws.