OMG I am SOOOO out of it!!!
Feb 2: Target's Proenza Schouler collection now for sale and NY fashion week starts today. I'm cooped up in Sacramento, working my a** off...
oh well. i guess in the grand scheme of things, politics is more important than fashion
Anyways. New H&M collection. No designer colloboration, rather an environmentally friendly effort. Organic Cotton! I consider myself an environmentalist when I feel like it, but I do love organic cotton, and this collection is supercute.
Here are a few pieces: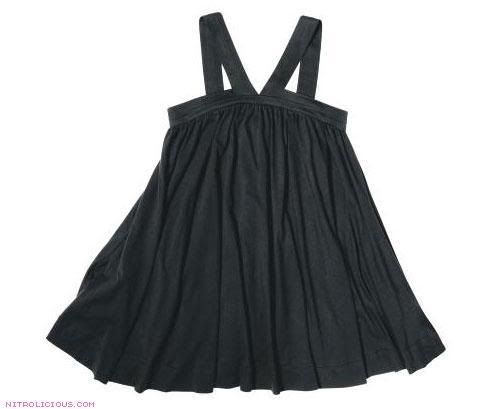 Very affordable, and I need to get my hand on some of these....
kk, now back to political stuff.